Press Release: New Vivid Color Technology Exceeds Quantum Dot and OLED Color Gamut
Enables more colorful, thinner, and power-efficient displays, for mobile UHD, 8K, VR and AR applications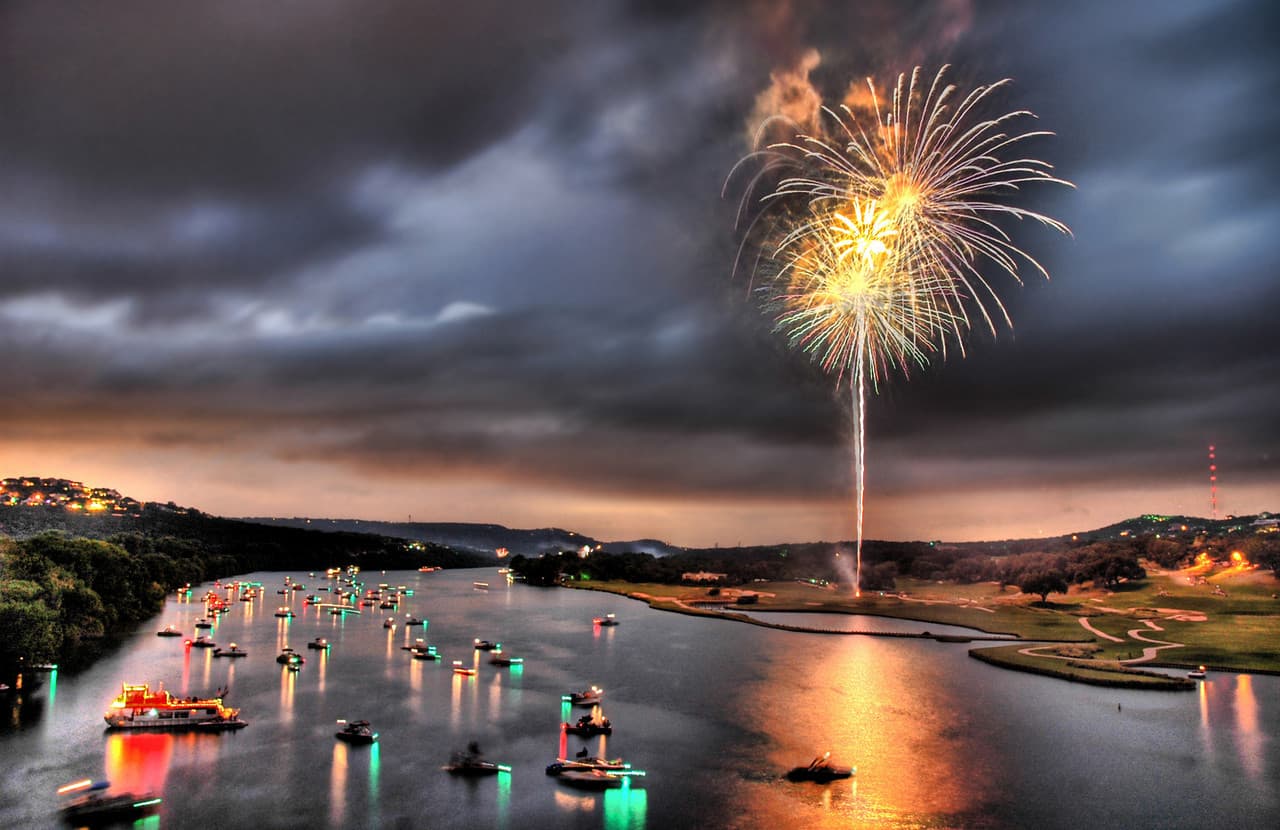 SAN JOSE, Calif., May 18, 2017 /PRNewswire/ -- PixelDisplay is introducing Vivid Color™ technology, a new approach to improve the quality of the display experience, on smartphones, tablets, computers, TVs, VR, AR, and digital signage. Retaining the key benefits of (inorganic) LEDs, and extending to include:
• Ultra-wide color gamut display applications. Far beyond existing white LEDs, HighGamut-LEDs, or 3-chip RGB LED solutions
• Multiple primary-colors; tunable wavelength and width. From an energy-recycling space-saving single-chip design
• Longer lifetime, lower system cost, better stability, thinness and system energy-efficiency than previous alternatives
• Leverages existing manufacturing processes and infrastructure
• Zero heavy metals. Fully RoHS compliant.
• Other applications: Holographic displays without lasers, custom spectra lighting for agriculture, blue-reduced streetlights
"Portable consumer display devices face a challenge: the dynamic, colorful experience of the new UltraHD content is very compelling," said David Wyatt, Chief Technology Officer of PixelDisplay. "But makers of these products find it difficult to swallow the TV display solutions for achieving better brightness, dynamic range and color gamut. QD films and QD light bars add thickness, can lower efficiency, increase bezel-size or leak blue-light, and even the latest RoHS compliant QDs still contain some Cadmium. The OLED alternative is expensive to manufacture, not as bright, and exhibits shorter lifetime. And while AR-VR applications need better quality pixels, and more of them, the use of lasers in some AR solutions (for holographic 3D-displays) has already raised concerns about the risks of eye-injury.
"Phosphor-converted LEDs have been the most robust solution, but the challenge has been producing better color purity, without sacrificing power. Meanwhile Japan is already 4x beyond UltraHD, with 8K. With only a laser-based display having achieved 98% of the new 8K color gamut (BT.2020), which is ~40% larger than the UltraHD color gamut (DCI-P3)," Wyatt summarized. "PixelDisplay is demonstrating a disruptive new approach, with twice the color-purity of QDs, that could be used to achieve 97.8% BT.2020, and go even further. We're very excited to be introducing an option that can go beyond OLED and heavy metal QDs, could match lasers in display color gamut and more, without the laser-speckle-artifacts, or eye-damage warning label."
For more details, see David Wyatt's presentation #67-4, "Ultra-Wide Gamut LCD using Vivid Color Technology," nominated for Distinguished Paper, on Thursday May 25th, Room: 502B at 4:00PM, during the technical symposium at the Society of Information Display's (SID) DisplayWeek tradeshow in Los Angeles.