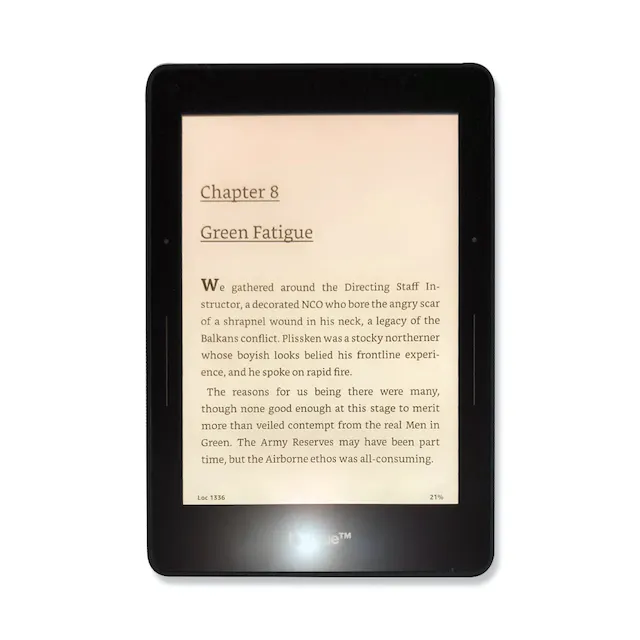 NoBlu™ Display, NoBlue™ Display, NoBlue+™ Display
Description
Flat-Panel displays need better Eye-Safety (as per ANSI Z87.1-2015 and IEC 62471), and lower Sleep Disturbance (Melanopic ratio). This technology demonstrator includes a flat-panel ePaper display with the Front light retrofitted using LED's from PixelDisplay, making an EyeCare Display™. With light spectrum emission pattern closely matching either : a wax Candle (NoBlue+™ 2000K White-Point), an Incandescent Light-Bulb (NoBlue™ 2400K White-Point), or warm-white Halogen Light-Bulb (NoBlu™ 3000K White-Point), while retaining solid-state LED energy-efficiency. Combined switchable, DayBright™ , NoBlue™ night modes are also available.
Target application: Flat-panel displays using LED's such as ePaper Readers, LCD panels and Outdoor LED displays.
Please enter an amount that is at least
1
Additional details
Includes: ePaper flat-panel display, LED specification Development kit includes: new flexible PCB, LED controller, requires: completing the VividColor™ Technology License. This panel is provided as-is development sample. No VESA, UL, TUV or other certifications, are included.