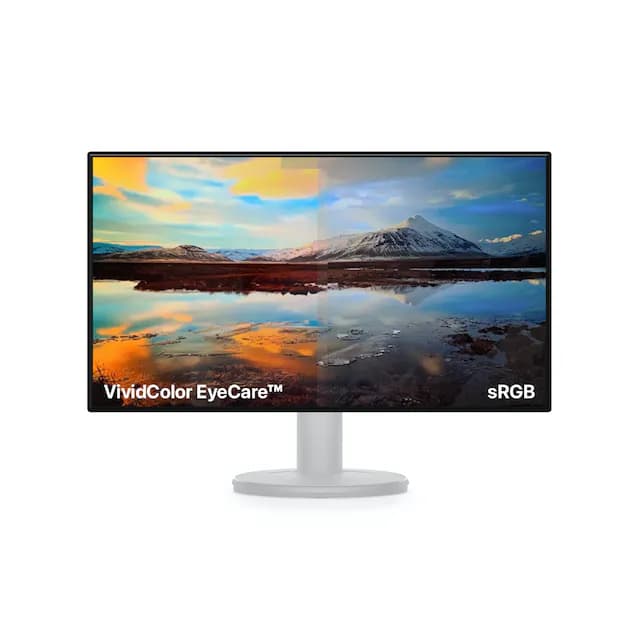 VividColor EyeCare™ LCD
Description
Gaming monitor high-refresh rate HDR panel comes fitted with dual-mode VividColor NoBlue™ LED Backlight, and features VESA DisplayHDR compatible Wide-Color Gamut (≥95% P3), responsive Higher-Dynamic Range (sub-ms HDR regional backlight), as well as EyeCare Display™ with ultra-low blue-hazard (as per ANSI Z87.1 and IEC 60529), and low sleep disturbance (Melanopic ratio). Features next-generation Variable Refresh and Burst-Refresh™ support
Target application: for monitor design projects targeting VESA DisplayHDR 600, and DisplayHDR 1000. With faster than 4ms grey-grey, color-to-color, and white-to-black response time, as well as wide color gamut, thanks to VividColor.
Requires: completing the VividColor Technology License.
Please enter an amount that is at least
1
Additional details
Includes: LCD panel, Controller board with DisplayPort 1.4 connectors, Architecture Interface Specification EyeCare Display and Burst-Refresh, Development Kit This panel is provided as-is development sample, no VESA, UL, TUV or other certifications, are included.